marMarch - Academic WritingCUC Snowy Monaro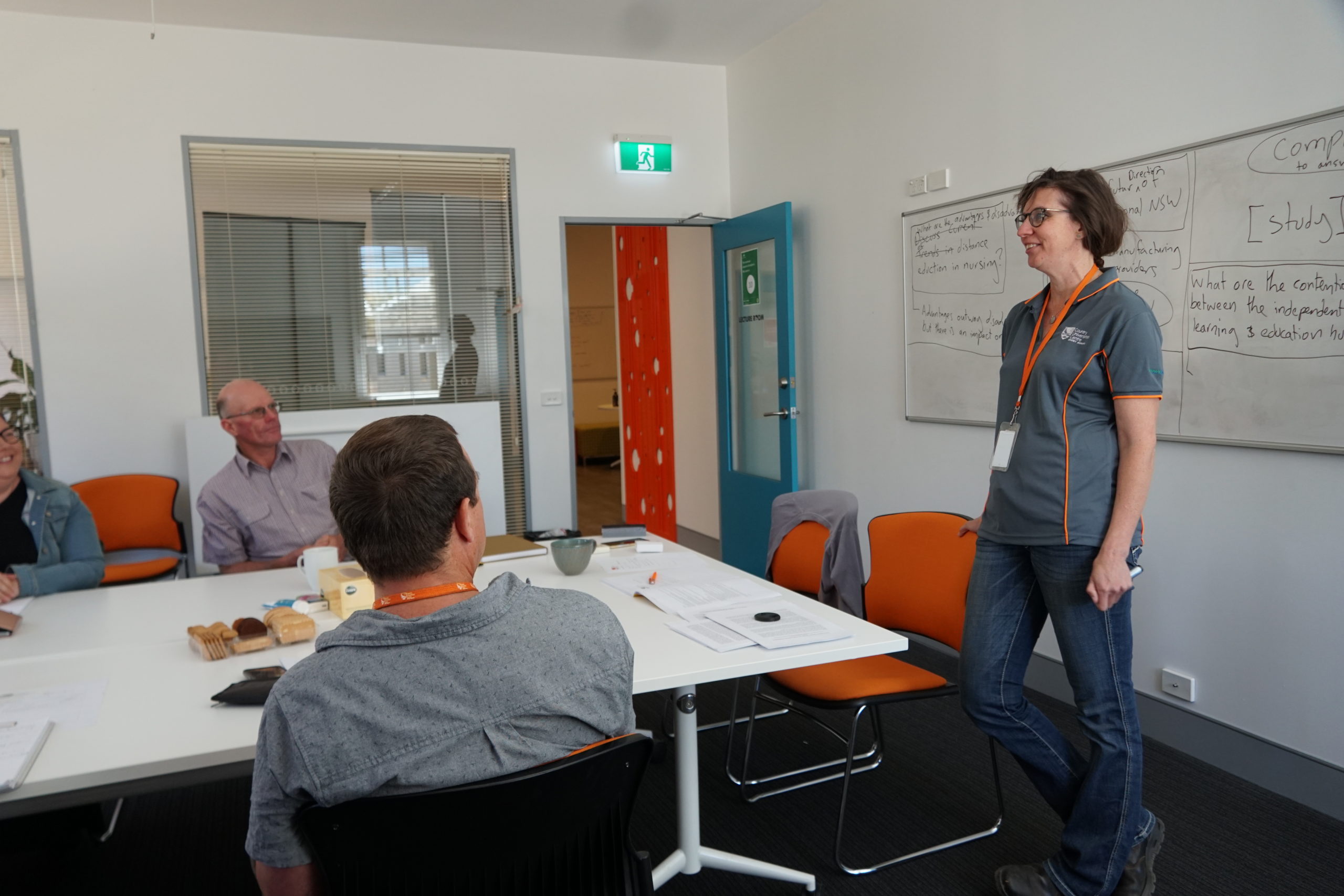 Event Details
March is Academic Writing Month!
Each Tuesday:
Academic Writing workshop. Bring your lunch and join us for Academics Anonymous at 12pm and then stay on for the Workshop at 1pm.
10-11:30am

Consultations

. Work with Viveka, one-on-one, on your specific academic writing issues. Book via https://calendly.com/cucsm
12pm Academics Anonymous
1pm

Academic Writing Workshop

1st March: Overcoming Fear of the Blank Page. Bring an upcoming assignment for this session and we will discuss finding effective ways to get started. (Like a geometry proof?)
8th March: Reading and Referencing. Bring an upcoming essay assignment and a paper from your discipline and we will work on purposeful reading and referencing for your writing assignments.
15th March: Description v's Analysis. Making sure you know the difference, avoid the murky waters of description and maximise your marks through analysis. Including, effective paraphrasing and avoiding red-flags from 'turn-it-in' and other academic integrity processes.
22nd March: The Essay Formula. Bring examples of papers in your field to explore the essay formula and expectations in each field.
29th March: The Draft Essay. Work on a skeleton of an essay. We will provide topics and reading fragments to compile. Then we can discuss how to apply this to your upcoming assignments.

7pm Reading Circle (via zoom). This month we will focus on purposeful reading for assignment writing.
Let Viveka know (via

v.hocking@cucsnowymonaro.edu.au

) if you are interested in attending an Academic Writing workshop so she can keep you updated.
If you can not attend any of the above times let Viveka know what days/times you are available so she might be able to organise an alternative.
for more details contact Viveka  v.hocking@cucsnowymonaro.edu.au
see updates via our Students of CUCSM Facebook page https://www.facebook.com/groups/704426920154695
Time

Month Long Event (march)
Location

CUC Snowy Monaro

38 Bombala Street