Our People
Our Board
Carolyn Ewart – Chair
Iain Elliott
Gabrielle Curtin
Narelle Davis
Frances Robertson
Darren Davis
Monica Davis
Our Team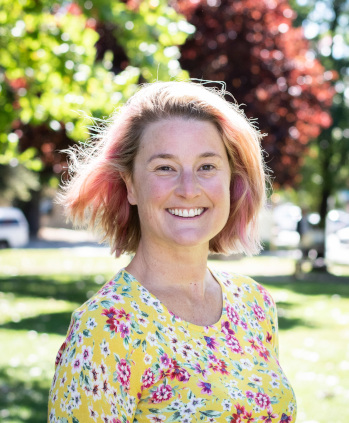 Nadine Holland
Centre Manager
Nadine has a degree in Primary Education, however has spent all her working life in the adult education field. Following university, she started working in an organisation that provides vocational training for adults with disabilities. In 1998 she joined the NSW Police Force and spent five years as a general duties and youth liaison officer at Macquarie Fields Local Area Command. Upon joining the Police Force, Nadine's goal was to always return to the Police Academy to teach new recruits and after her daughter was born in 2001, she successfully won a position at the Academy. In her time there she saw several thousand students graduate. Nadine left the NSW Police Force in 2012 as a sergeant, and an Associate with Charles Sturt University who work in partnership with the Police to teach new policing recruits. In 2012, she moved to the Cooma area and started work as the Senior Correctional Education Officer at Cooma Correctional Centre. She started as Centre Manager in 2019, and is excited to support more students in the Snowy Monaro area.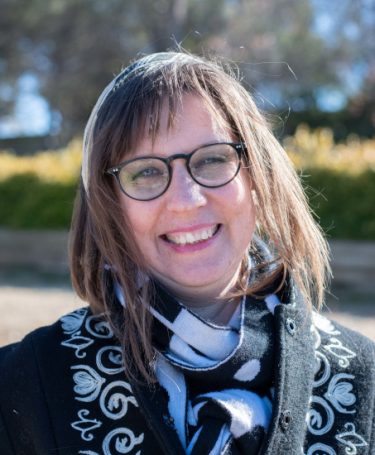 Dr Viveka Hocking
Learning Skills Advisor
Viveka grew up on the Northern Beaches of Sydney. She started her undergraduate degree at the University of New South Wales in Zoology and Philosophy and went on to do a Bachelor of Design (Graphics, Built Environment, Products) with Honours at the College of Fine Art. She moved down to the Snowy Mountains and did her PhD in Design-led Research Methodology through the Fenner School of Environment and Society at the Australian National University. Viveka has taught under-graduates and post-graduates at the University of Canberra and the Australian National University. She has collaborated on research projects with academics across disciplines and her current research interests explore urban design for cross-species cohabitation.
In her spare time, Viveka competes in dog sports with her Shiba Inu and enjoys training her own dogs and teaching others using positive reinforcement methods.
Viveka started at CUC Snowy Monaro in 2020 as Learning Skills Advisor and is excited to share her learning experiences and support her local community with their learning skills.