Our People
Our Board
Carolyn Ewart – Chair
Iain Elliott
Gabrielle Curtin
Narelle Davis
Frances Robertson
Darren Davis
Monica Davis
Our Team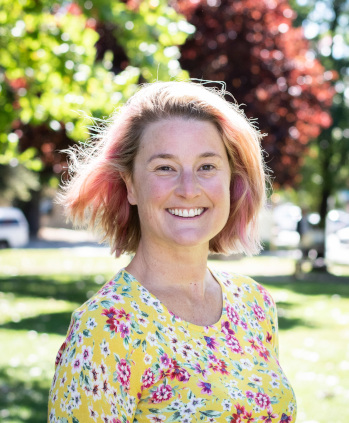 Nadine Holland
Centre Manager
Nadine has a degree in Primary Education, however has spent all her working life in the adult education field. Following university, she started working in an organisation that provides vocational training for adults with disabilities. In 1998 she joined the NSW Police Force and spent five years as a general duties and youth liaison officer at Macquarie Fields Local Area Command. Upon joining the Police Force, Nadine's goal was to always return to the Police Academy to teach new recruits and after her daughter was born in 2001, she successfully won a position at the Academy. In her time there she saw several thousand students graduate. Nadine left the NSW Police Force in 2012 as a sergeant, and an Associate with Charles Sturt University who work in partnership with the Police to teach new policing recruits. In 2012, she moved to the Cooma area and started work as the Senior Correctional Education Officer at Cooma Correctional Centre. She started as Centre Manager in 2019, and is excited to support more students in the Snowy Monaro area.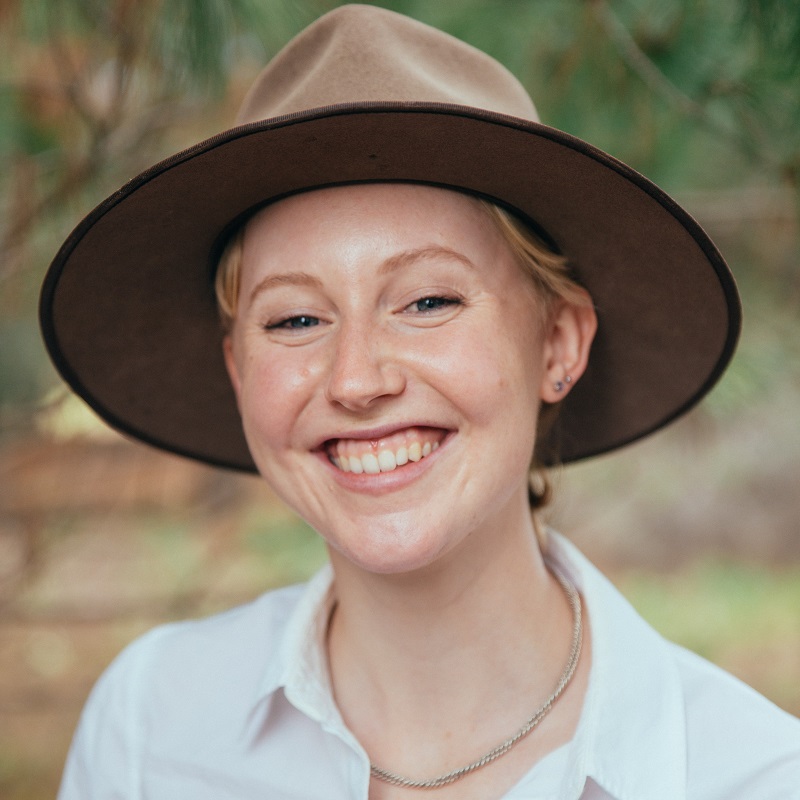 Han Worsley
Education Co-ordinator
Han is a passionate educator, gender inclusivity advocate, and public speaker. Growing up on the family farm north of Nullamanna NSW, population 40, has driven Han's passion for rural and remote communities.
Han recently graduated from the University of Canberra with a Bachelor of Primary Education (STEM) and the Chancellor's Commendation Award for the highest GPA. Prior to stepping into the Education Coordinator role at CUCSM, Han was the CEO of Country to Canberra, a not-for-profit supporting rural and remote young women and non-binary people, and was a primary teacher at Jindabyne Central School and the Finigan School for Distance Education. Han loves volunteering and working to create vibrant rural communities, and in their spare time, gets outdoors! Whether it's hiking, biking, swimming, horseriding, or skiing - it's all on the list. You'll also find them tending to a solid houseplant collection, drawing native flowers of the alpine, and poorly playing a variety of musical instruments.
Han is excited to bring their passion for community and their teaching experience to the role - and can't wait to meet all the wonderful students and community members of CUCSM.