Drumroll please...

Illustration Competition winning and highly commended entries announced!

Over 350 entries were received from 12 primary schools across Cooma, Jindabyne, Adaminaby, Bombala, Berridale, Bredbo, and Nimmitabel. Most of these talented young students participated in Illustrator Sessions with the CUC at their school, and our staff were impressed with the enthusiasm and creativity shown when asked to draw what they wanted to be when they grew up. Entries included farmers, jet ski riders, and engineers, to name a few!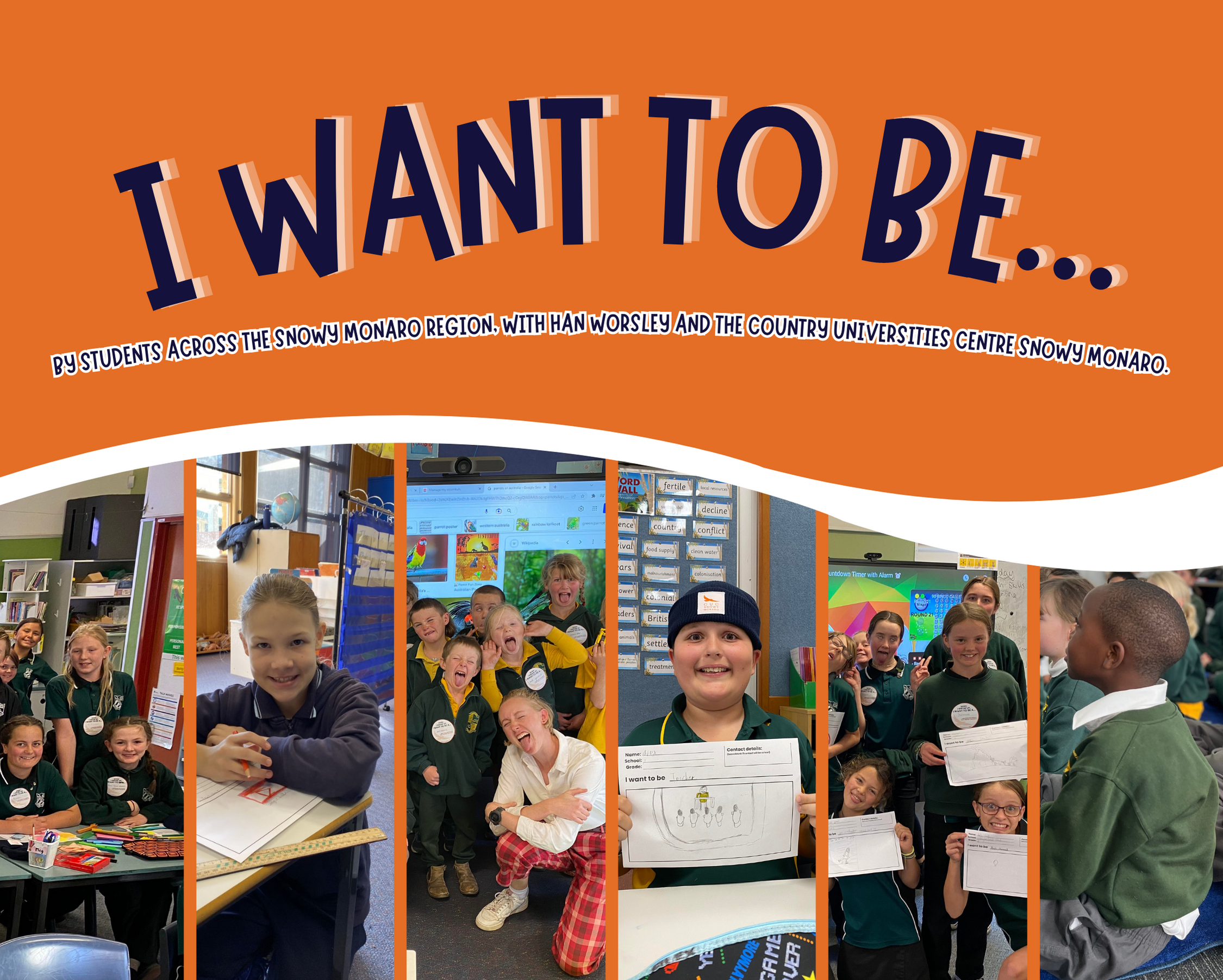 Revealing our 15 incredible

Winning Illustrators!

After a shortlist was created by CUCSM staff, community judges Glenys Maddren (President, Rotary Club of Cooma), Emily Perkins (CUCSM student ad qualified illustrator) and Wendy McDougall (photographer and volunteer, Raglan Gallery) selected our 15 winning students, listed below.

These winners will see their whole illustration and name on a full page of the book! They will also receive a major prize pack!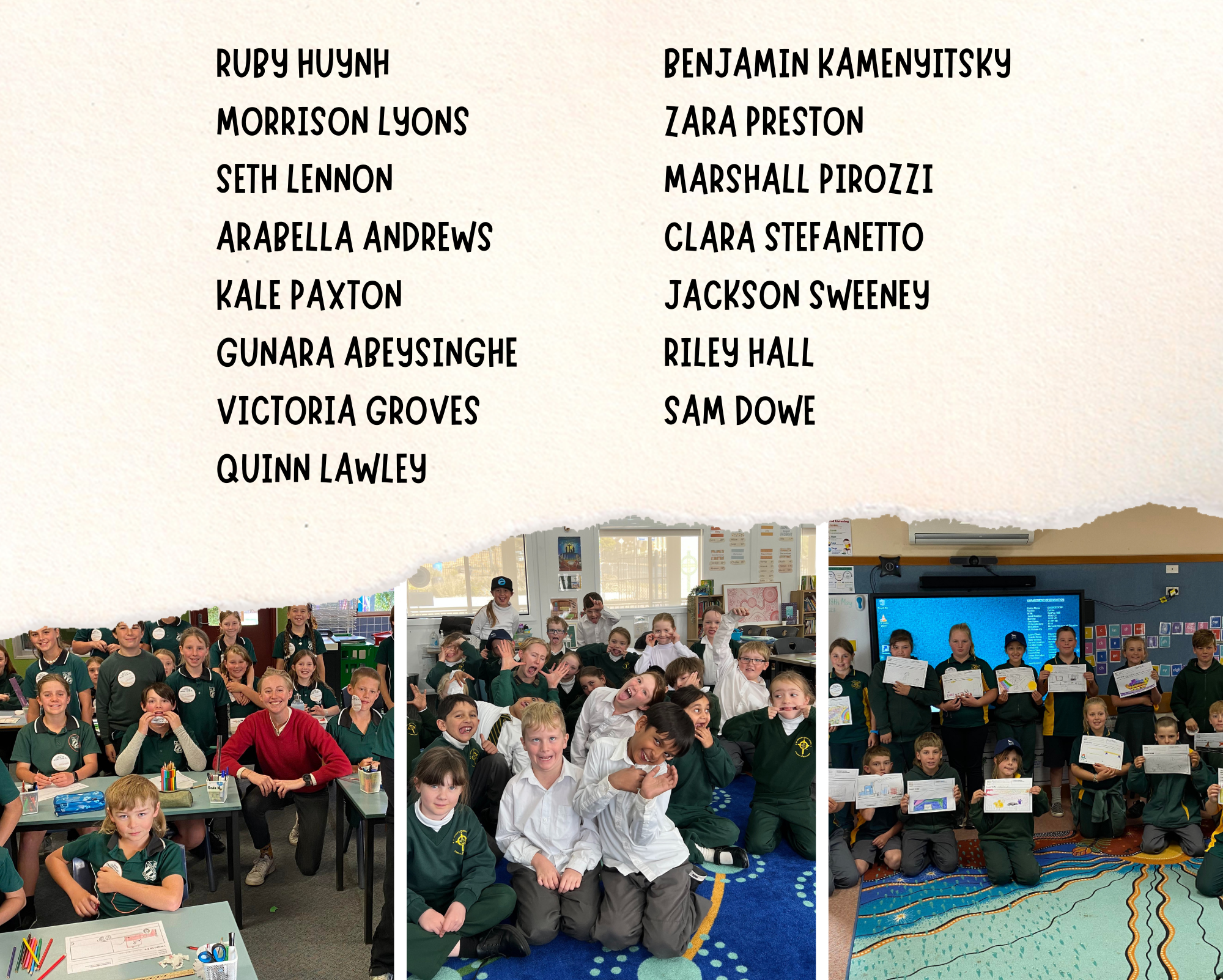 Not to be forgotten

Our Highly Commended Illustrators!

These highly commended illustrators also feature in the book, just smaller. Can you spot them as you read?

At least one student from every school features in our winner or highly commended list, so take a close look to spot your name or the names of your friends.

Highly Commended illustrator also receive their framed illustration and a small prize pack.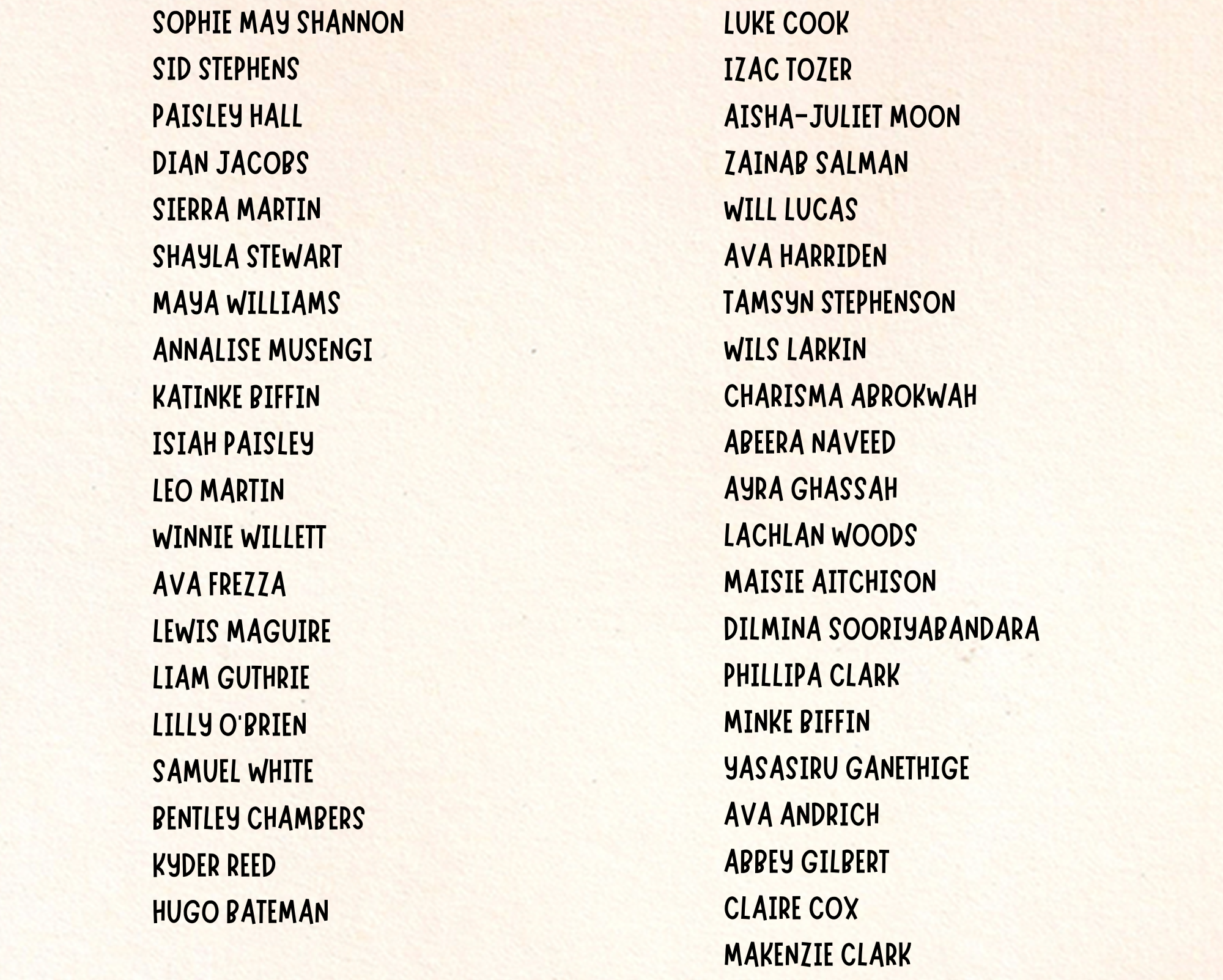 Wanting more?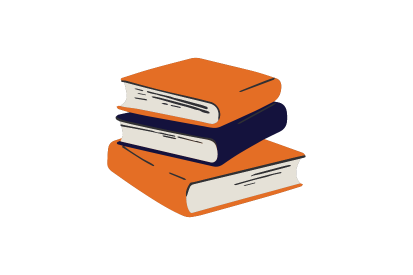 Read the book!
Download a FREE copy of "I Want To Be..." here.
Download "I Want To Be..."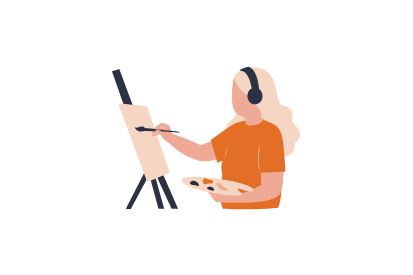 Follow us
Follow us on social media to stay up to date.
Visit Instagram Feed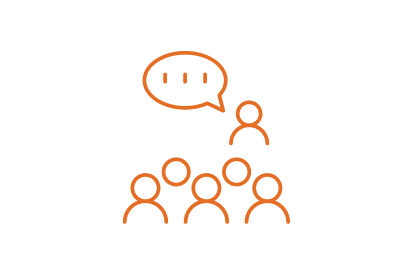 Contact Us
Got questions? Reach out!
Contact Us
Recent Outreach Activities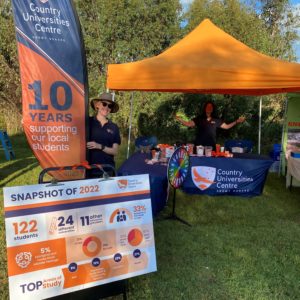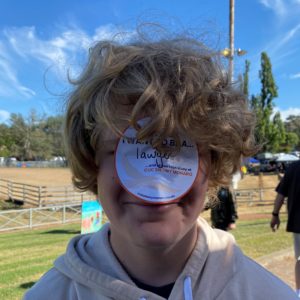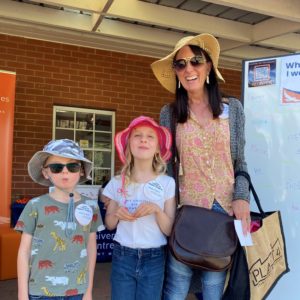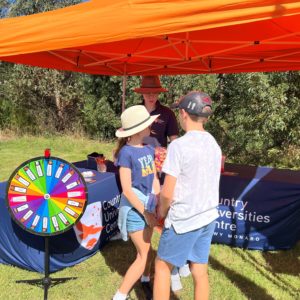 International Women's Day 2023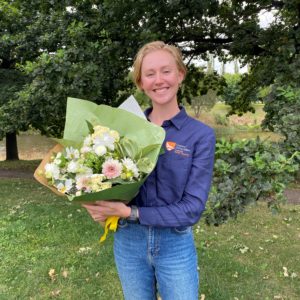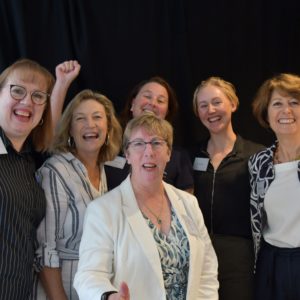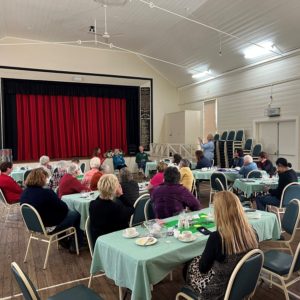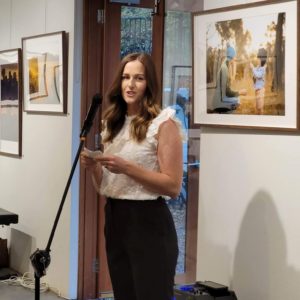 The Rotary Club of Cooma Debating Competition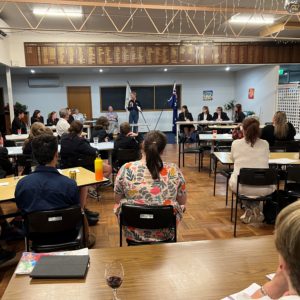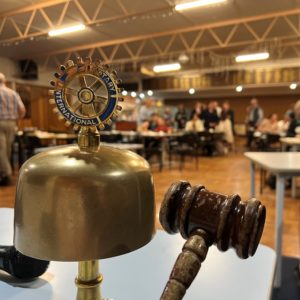 University of Canberra Uni4Life Holiday Program